Our DNA & corporate values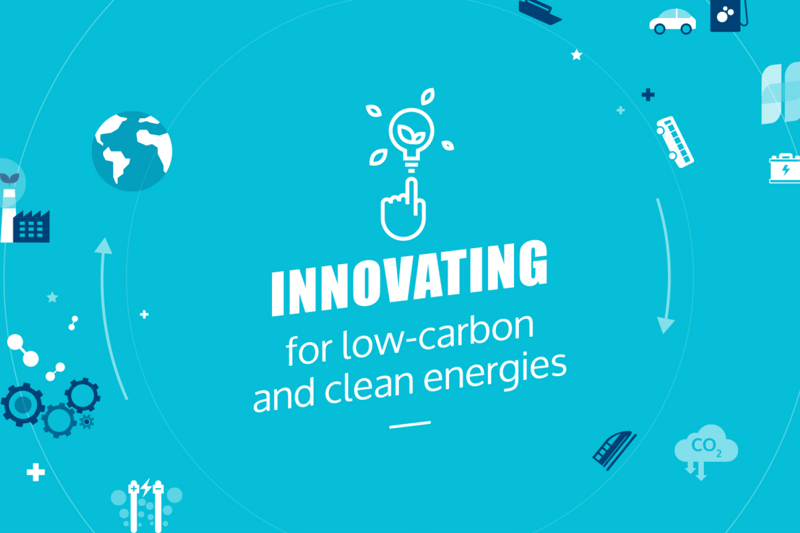 We are part of the solution to support the energy transition through the development low-carbon hydrogen.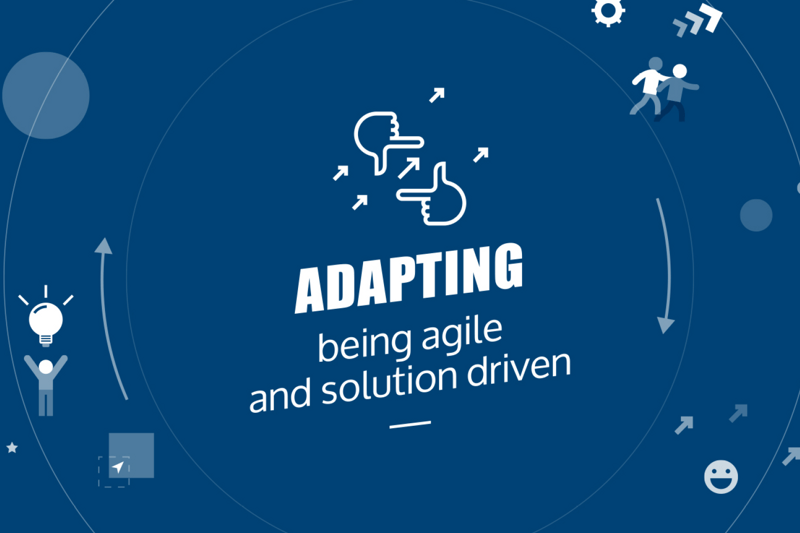 To move forward in our environment in constant motion, our key to success is being solution-oriented & agile.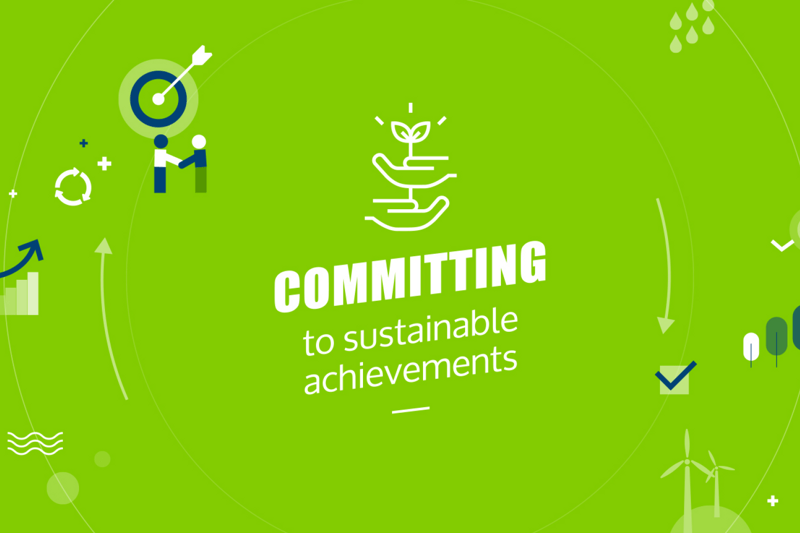 Our commitment to reach out our performances engagements is driven by a strong common corporate culture.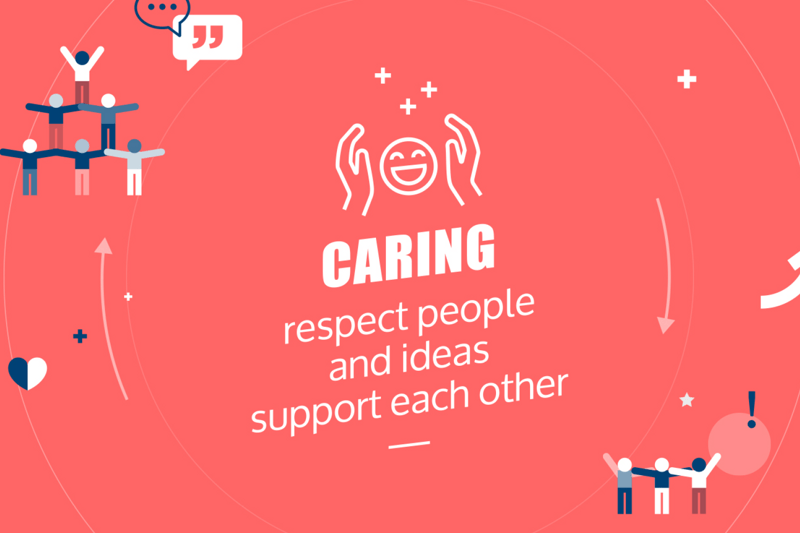 Whatever the gender, experience, age, nationality or level of responsibility, we value opinions, listen to ideas and we respect each other as persons.
About McPhy
Designer and manufacturer of equipment for the production & distribution of low-carbon hydrogen.
As a pioneer in hydrogen solutions serving the energy transition and international decarbonization trajectories, McPhy has achieved a standing amongst the world leaders in low-carbon hydrogen.